Six Senses Prosperity Royal Palace,
 A beautiful 14th century fort that has been extensively renovated into a sanctuary for the six senses of well-being. Originally owned by the Royal Family of Rajasthan, this temple overlooks the Chauth ka Barwara Mandir Temple. Significant conservation efforts include two palaces and two temples within the fortified fort. The design of Six Senses Resort in Rajasthan interprets the blessed and royal atmosphere of the past, dating back 700 years.
Royal base to see regional temptation
Six Senses Fort Barwara combines and personalizes activities to delight energetic guests. Those who prefer to relax and unwind while taking advantage of all the fascinating attractions that Rajasthan has to offer. 
There are daily fitness classes, group activities and wellness programs as well as a complete range of spa treatments: mix your own products at our Alchemy Bar.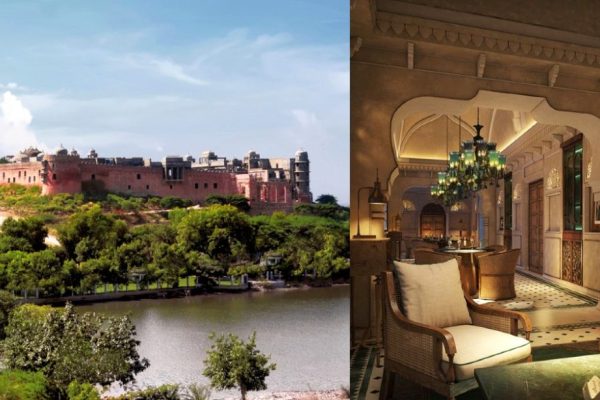 Sustainability at Fort Barvara
Fort
Six Sence Barwara reflects the history and heritage of the Barwara community that has developed from generation to generation. The 700-year-old palace and temples have been responsibly restored using traditional building techniques used in Rajasthan. Sensitively incorporating impactful design elements such as rainwater tanks and solar panels to complement rather than detract from the beautiful and historic architecture. From significant conservation efforts that revisit the lush and majestic landscape of the past. To our work to protect the wider community, lakes and landscapes of Barbara, we minimize negative impacts and maximize positive ones